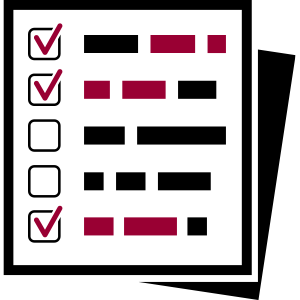 Strategic Planning
Our Strategic Planning and Consulting includes the following:
Our proactive consulting and planning is the backbone of the other services that we offer and includes meetings to review financial information, business and personal goals, and general business guidance.
We review your financial information on a monthly basis so we can make recommendations regarding growth, hiring, and equipment purchases.
We can also provide consultation on business structure, purchases or sales.
Looking for strategic planning services? Contact us today to request your consultation!
Ready To Get Started?
We offer a free 15-minute phone consultation to understand your needs and develop a game plan that will help you. If you are interested, please call our office or send us an email!
We look forward to working with you in all of your accounting, tax and payroll needs.
---
Follow Us Online
---
Get Directions