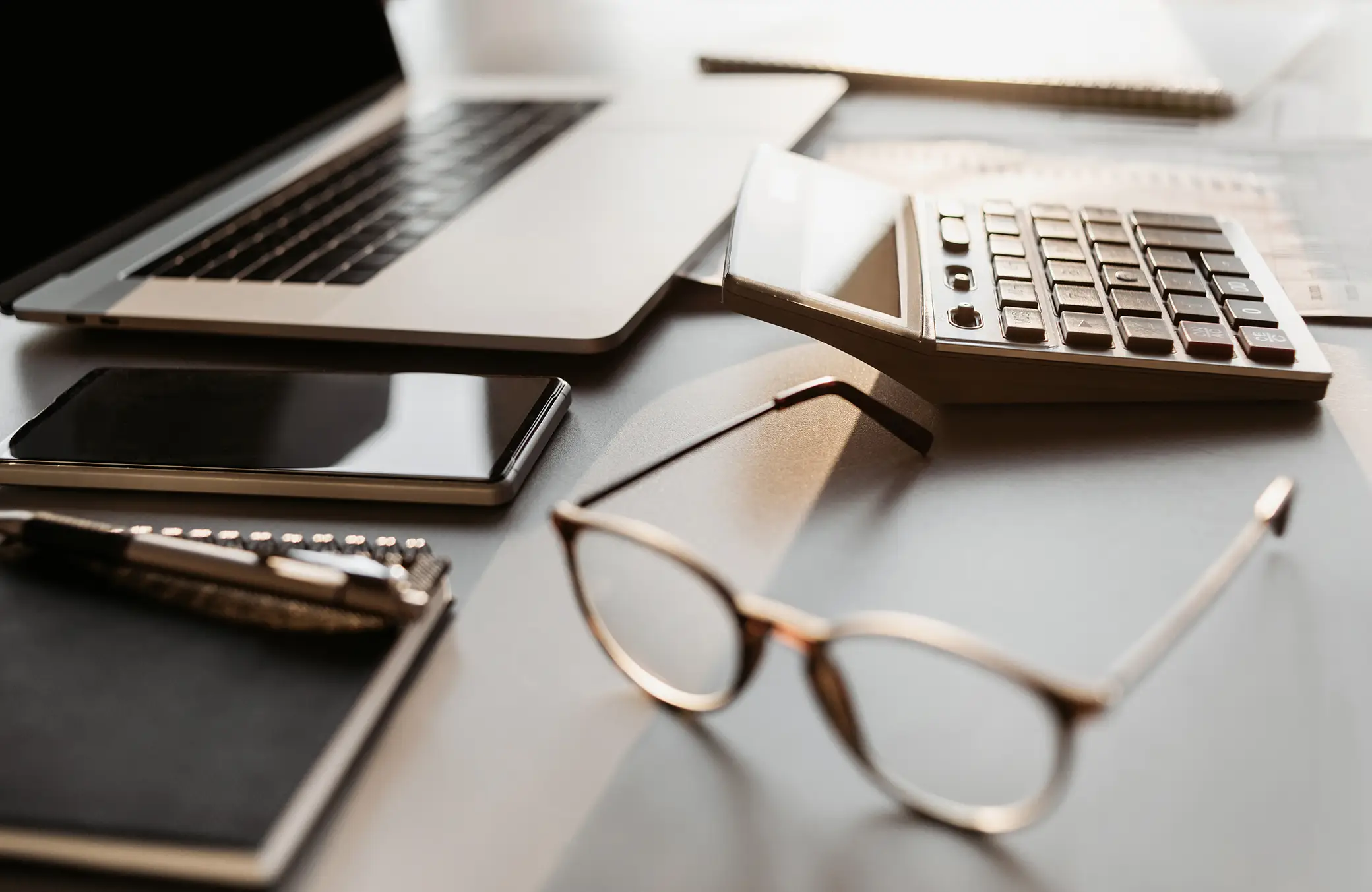 What We Do
---
At Coladonato, CPA, we offer business accounting packages that can help you eliminate the late night accounting paperwork and anxiety as tax time approaches. We provide the tools and guidance to make those business decisions swiftly and confidently by providing you with monthly financial statements and are always available to answer those questions that arise randomly. Our individual and business tax services will also alleviate the stress that always accompanies tax time whether it be how to handle a changing situation or a changing tax law. We make it easy and stress free for you from the time you drop off your information until your return is filed.
Let Coladonato CPA help you reach your goals!
TAKE A LOOK AROUND
Learn More About Us
Please explore our website to see what best fits your needs and schedule an appointment with us today. Check out Our About Section to learn a little more about team, our experience, and our history.
Ready To Get Started?
We offer a free 15-minute phone consultation to understand your needs and develop a game plan that will help you. If you are interested, please call our office or send us an email!
We look forward to working with you in all of your accounting, tax and payroll needs.
---
Follow Us Online
---
Get Directions