About Us
---
Coladonato, CPA has been assisting businesses throughout the greater Philadelphia area since 1997. Our primary focus is helping business owners improve profits and cash flow, decrease taxes and simply saving time with their accounting and bookkeeping so they use their time more wisely to run their business and enjoy doing things they love to do!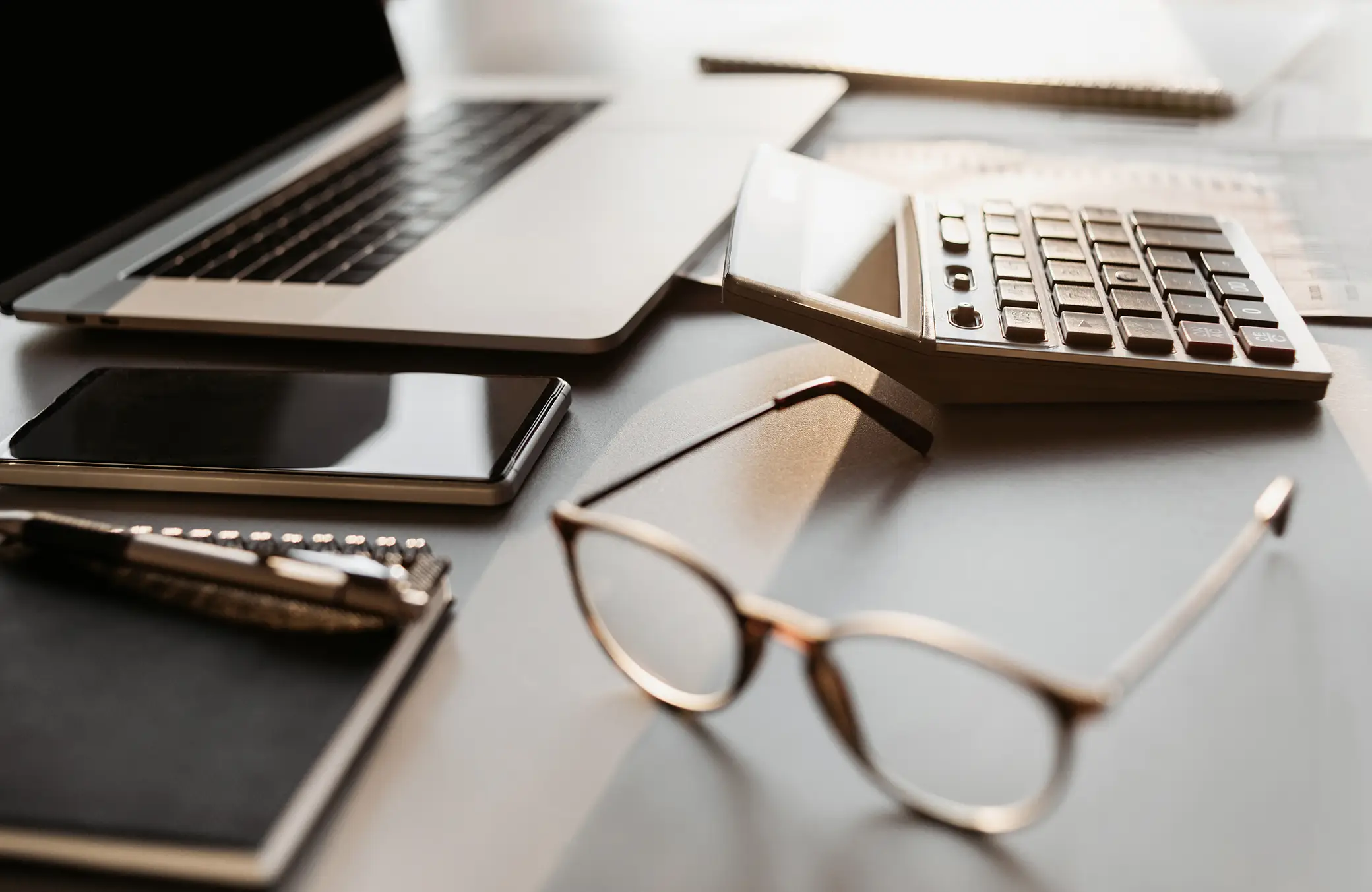 Our Goal
---
Our goal is to help you manage your business efficiently. You need to surround yourself with the right team of trusted advisors. We will be on your team providing timely financial information, business advice and guidance. We can help with everyday accounting questions or needs that pop up and tend to take you away from managing your business. We will also provide general business guidance as to asset purchases, loan acquisition or general work flow advice that will help streamline your everyday operations.
Teamwork Means Success
It's no secret. Successful business people surround themselves with key advisors to support them. Our success depends on the success of our clients. So, it only makes sense that we thrive from your success. Count on us to listen to your concerns, give you top priority and respond to your specific needs.
We would like you to meet our team
Anthony Coladonato
Tony Coladonato started doing some accounting and tax return work out of a spare bedroom in his spare time at night and weekends in the early 1990's. It was his passion to work with and help local business owners and individuals that brought him to launch Coladonato CPA in 1997, bringing out the main goal: not simply to do taxes or accounting, but to create lifelong relationships with clients by tending to each client's unique situation, to help the individual or business thrive. This philosophy has helped the firm grow and expand its reputation as one of the finest in Chester County. Tony graduated from Villanova University with a Bachelor's degree in Accounting, passed the CPA exam, and began his career in the insurance industry and moved on to other positions before starting Coladonato, CPA. Tony's passion for advising clients is matched only by his passion for coaching youth CYO football in Chester County, as well as coaching his favorite athletes over the years, namely his four children. Tony is actively involved in his church and continues to volunteer as a coach as well as a CYO Board Member.
Pam Coladonato
Pam Coladonato joined Coladonato CPA over 25 years ago and continues to assist in all facets of the business. Pam graduated from Villanova University with a Bachelor's degree in Accounting, passed the CPA exam and began her career at a Big Four Accounting Firm. With over 25 years of accounting experience, Pam provides small businesses with a unique insight and every possible tool and approach to maximize their potential and achieve their goals. Pam loves the Philadelphia Eagles and Villanova sports, as well as watching her own team of four children compete in football, field hockey and lacrosse!
John Coladonato
John Coladonato joined Coladonato CPA as a consultant in June 2020 and assumed the role of Accounting Manager in January 2021. John graduated from Villanova University with a Bachelor's degree in Accounting and is a licensed CPA in the state of Pennsylvania. Having worked for over eight years at a Big Four accounting firm, John has a strong background in public accounting with extensive client service experience. John is highly motivated and eager to help our clients achieve their business and financial goals. During his free time, John is an avid Philadelphia sports and Villanova basketball fan. He enjoys spending time with his wife and making trips to the South Jersey shore during the summer.
Cheyenne Riedel
Cheyenne joined Coladonato CPA in March of this year. She has earned an Associate's degree at Delaware County Community College in Business Administration and is currently working towards her Bachelor's in Accounting at West Chester University. Cheyenne plans on obtaining her CPA license upon graduation from West Chester University. In her free time, Cheyenne enjoys spending time with her fiancé, three dogs and family and enjoys any outdoor activities.
Sonali Saha
Sonali joined Coladonato CPA recently to assist with our payroll and writeup clients. Sonali holds a Bachelor's degree in Science and has had previous experience in the banking industry. Sonali has two school-age children that keep her very busy.
In her spare time, Sonali loves to spend time with her family. She enjoys traveling and trying different types of food.